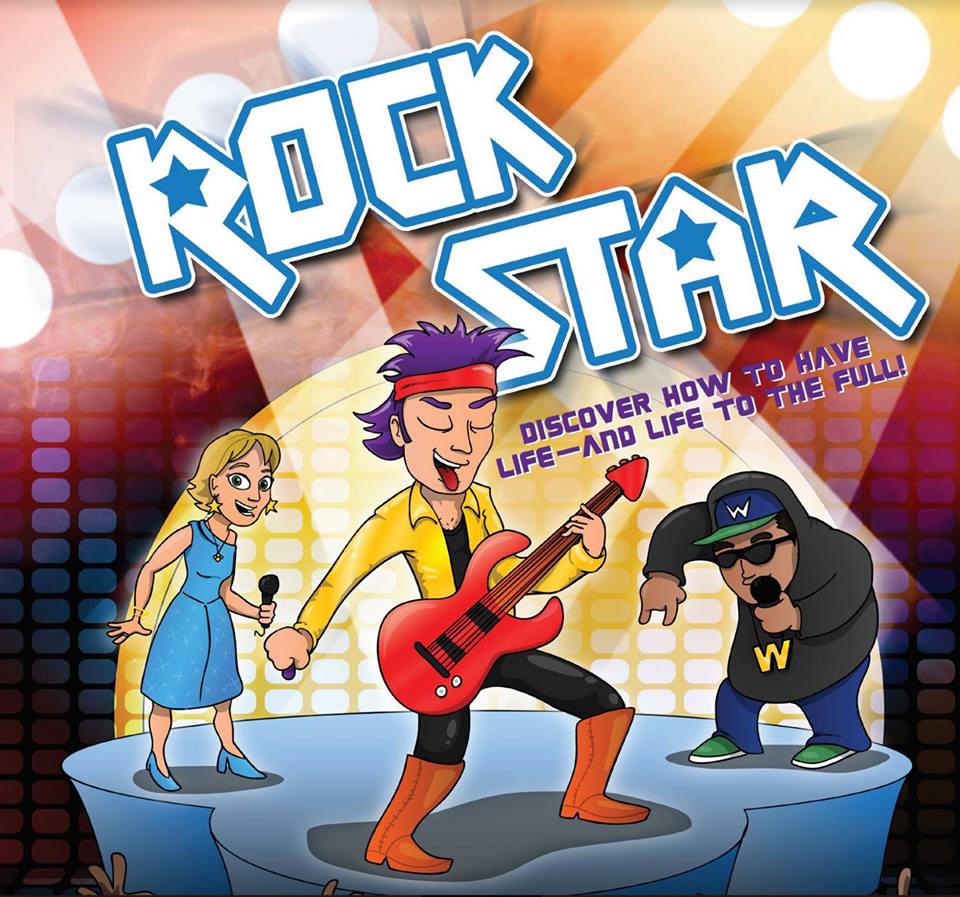 Kids from Prep to Year 6 are invited to join us at this year's Graceville "Rockstar" Holiday Club. We'll learn from the Bible through drama, games and craft – it's going to be a whole lot of fun!
9am-3pm each day from Tuesday 25th September to Friday 28th September 2018.
Details:
* Morning Tea & Lunch are provided as part of the program.
* Please bring a labelled water bottle and hat.
Online bookings are now open here. Prices for the full week are: $50 (child), $90 (family with 2), $110 (family with more); and $15/child for a single day.
More info: Pastor Rohan Pieris (0422 033 405)
Venue: 12 Bank Road, Graceville.