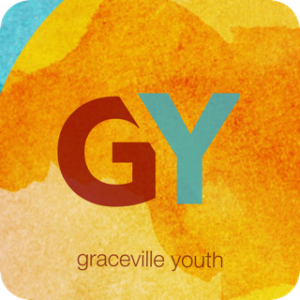 We're made up of high school kids, mostly from Graceville and the surrounding neighbourhoods and we meet up every morning during the 9:30am service to study the bible together. We join the adults for the first 10-15 minutes of the church service and then have our own youth Bible study during the sermon. In love, we try to help one another understand what God is saying to us and then let that transform the way we live for Christ. Afterwards we're back in the main hall for something to drink and a bunch of snacks.
If this is completely new or foreign to you, that's OK, we'd love you to join us. You won't have to do or say anything, you're welcome to simply come and look at what the Bible has to say and make you're own mind up if it's true. No pressure, no strings attached, no fine print.
Over time, we also hope to create a laid-back, social get together during the week to hang out, hear more of what the Bible has to say and generally have a good time together, so that's something to look forward to.
In the meantime though, we'd love you to join us here at Graceville Presbyterian Church on a Sunday morning.