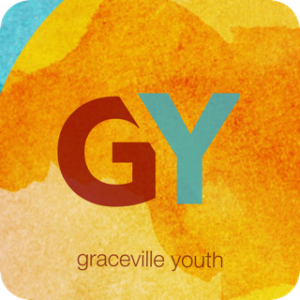 Hello and welcome to Graceville Youth!
We're highschoolers (Yr7 and up), mostly from Graceville and the surrounding suburbs. We meet every Friday during term time from 7-9pm, usually at the church. The format is pretty simple: We intend to have a bunch of fun, hang out and spend some time thinking and chatting through the relevance of what the bible says about God, us and the world we live in.
You can also find us on Facebook.
In addition we'd also love you to join us at Graceville Presbyterian Church on a Sunday morning.