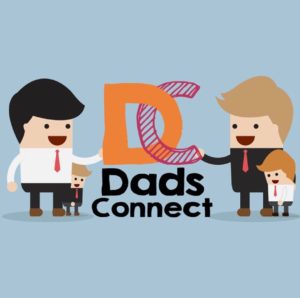 We've got an exciting new outreach ministry starting in a few weeks time called Dads Connect!
The idea is to provide an opportunities for the dads of our church to connect with each other & our kids & other dads in the community for a couple of Saturday BBQs in Term 1. So give mum a break, bring the kids & invite your friends to join us for breakfast at Sherwood Arboretum, 8-10am on Saturday 17th February 2018. Speak with Rohan to find out more or if you're available to help out.
Please also like & share our Facebook page.