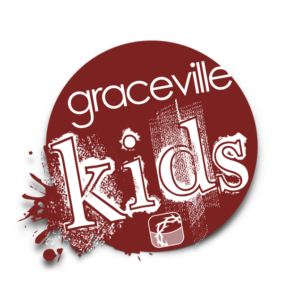 Children's Time during the
Service
Children are an important part of our services.
During the services a special children's talk is given to the children. Children are encouraged to come to the front seats of the church and to participate in the conversations. Following the talk we normally have a special children's song. These songs often involve actions and LOTS of ENERGY! It is lots of fun and we have seen the occasional adult having too much fun as well.
The following groups run for kids & youth each Sunday at our 9:30am service:
Creche
We have a creche for babies and toddlers under 2 in the Parents room where there will be parents rostered to take care of all children, if parents are comfortable leaving them there to return to church for the service.
Kids Church
Pre-School – In rear demountable for children aged 2+ whose parents feel they will able to manage without them there.
Primary – In rear demountable for children in Prep-Year 6 at school. 
During 2019, our kids church ministry will be coordinated by Heather Pieris, while Cornelis du Plessis will lead the Youth.