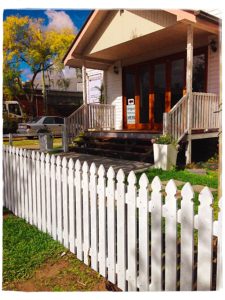 Graceville Presbyterian Church (GPC) Hall Hire
If you are looking for a venue for a small to mid-size wedding, our facilities may be just what you are looking for. The church building can accommodate up to 90 guests comfortably and has everything in place for an easy to arrange function. The hall is air-conditioned with a large auditorium and boast a state of the art kitchen with all the appliances you will need for easy catering. A modern audio and multimedia system is also available for hire. If you prefer to leave food preparation up to others, we have an arrangement with a fine dining restaurant across the road who will supply a gourmet meal to your requirements, with the waiters to serve it. We can also help with marriage preparation, musicians for the service and a celebrant to conduct the service.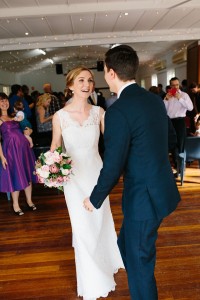 Cost
The cost of hiring the hall and kitchen is $35.00 per hour.
Use of the audio and multimedia system will require the services of a technician from the church; allow $35.00 per hour for this service.
Use of the church's glasses and crockery and industrial dishwasher will incur an additional charge of $50.00.
Non-church groups need to arrange their own public liability insurance. Ansvar (GPC's insurer) offers insurance for one-off events at a cost of $77.00. If you would like to utilise this insurance, please complete the Ansvar form below.
To cover breakages or the need for additional professional cleaning, a bond of $100.00 is required.  GPC will refund this bond (in part or full) subject to the following conditions being satisfied by the hall hirer:
(a) the conditions of this policy, as set out below, have been properly adhered to;
(b) there is no damage to the hall or to church equipment; and
(c) the hall is left in a neat and tidy state after use, such that additional cleaning is not required.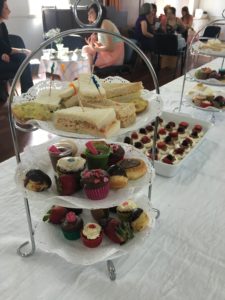 Conditions
In view of GPC's location alongside a residential area, 18th and 21st birthdays are not permitted. GPC reserves the right to refuse hire to any group or function which, in its absolute discretion, is considered to be inconsistent with our values and ethos as a Christian church.
Moderate alcohol consumption is permitted, subject to GPC's prior approval.
No additional equipment is to be brought on-site without prior approval from GPC.
Out of consideration for our neighbours, the maximum number of people that can be onsite at any time is 90.  Any more than this will forfeit the bond.
Noise levels for music and dancing need to be kept at a medium and respectable level, and must be concluded by 11.00 pm.  No music whatsoever is to be played outside the church hall (backyard etc).  Please remember that we have neighbours surrounding the church.
Before leaving, the hall, kitchen and surrounds must be cleaned and swept and all rubbish deposited in the bins provided. Ensure all lights are switched off and that all the windows and doors are locked.  Please endeavour to leave the hall the same way that you found it – failure to do this may forfeit the bond.
Cancellations made 30 days or more prior to the hire will be eligible for a full refund of both bond and hall hire fees.  Cancellations made between 14-29 days prior to the hire will be eligible for a refund of half of the bond and hall hire fees.  Cancellations made under 14 days before the hire will forfeit all fees paid.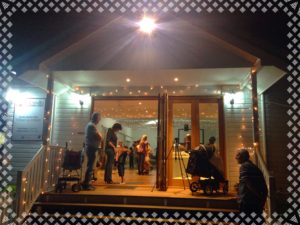 Recommendations
We recommend the use of Three Girls Skipping for your catering requirements. The quality of their food and their location across the road makes them an ideal resource.
Bookings
To request a booking of the GPC hall, please download and complete the application form and the Ansvar form and email them to: gracevillehallhire@gmail.com.
You will be contacted in due course to advise whether your booking has been accepted and to discuss the details of your event.